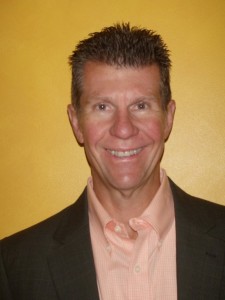 President Lane Gredzieleski – Lane and his family are St. Charles residents and members of St. Patrick's Parish.  He joined the Booster Club and subsequently the Board of Directors in the fall of 2011 when his oldest daughter Casey, 2015 graduate, began her freshman year. Lane has been active in supporting all of the Booster Clubs activities but especially those that involve the girls' athletics programs since he joined.  He was rewarded for these efforts by being elected to the role of Vice President in July of 2014!  With his second daughter Taylor just starting her Junior year Lane expects to continue to be active in the club for the foreseeable future.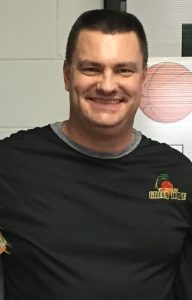 Vice President Blake Rejman. Blake and his family live in South Elgin and are members of St. Laurence's Parish.  Blake has been a member of the Booster Club since 2012 when his son Jared (basketball / baseball), a 2016 graduate, enrolled his freshman year.  His daughter Mallory (basketball / softball) will graduate in 2017.  He has been involved in many aspects of the Boosters since joining in 2013 including being the current procurement director as well as boys and girls basketball scoreboard operator. Blake intends to be very active in the club for years to come.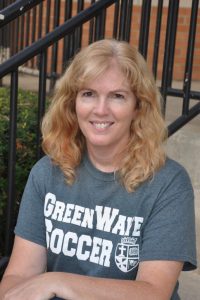 Treasurer Diane Knox – lives in Elgin with her son, who graduated from St. Edward in 2015 after playing soccer and basketball.  They are members of St. Thomas More parish in Elgin.  Diane has been a member of the Booster Club since 2013.
Secretary – Pete Bjelan